Soft Rock Radio live
The Lighter Side of Classic Rock and More!
Now playing:
Playlist
Never Going Back Again
Fleetwood Mac
1652897385
Only Love Can Break Your Heart
Neil Young
1652897195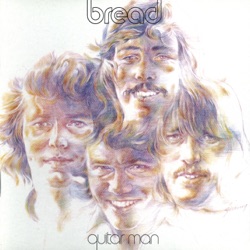 Sweet Surrender
Bread
1652897055
Lodi
Creedence Clearwater Revival
1652896865
Lady Love Me (One More Time)
George Benson
1652896635
I'm In You
Peter Frampton
1652896385

Mellow Yellow
Donovan
1652896074
The Boxer
Simon & Garfunkel
1652895764
Only the Lonely
The Motels
1652895584
Heart of the Night
Poco
1652895304
About Soft Rock Radio
Soft Rock Radio is a music radio station that live streams worldwide from the United States the best singer-songwriter Rock classic from the 70s, 80s, and 90s. This online radio station is modeled after pre-80s radio stations, taking listeners down memory lane while simultaneously offering the best Mellow Rock and Soft Rock classics and acoustic showcases.
Related Stations
Radio Stations by Genre