Smoothfm Perth live
Now playing:
Playlist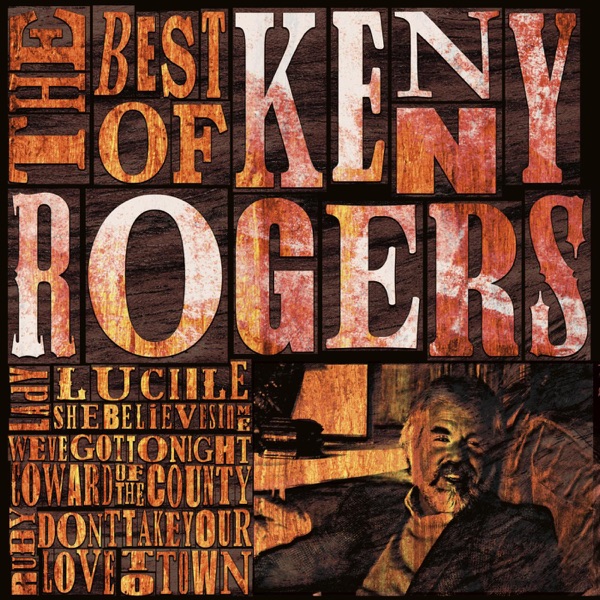 We've Got Tonight
Edson & Hudson & Kenny Rogers
1632238666
Show Me the Meaning of Being Lonely
Backstreet Boys
1632238416
Bleeding Love
Leona Lewis
1632238139
If You Leave Me Now
Chicago
1632237929
Crazy for You
David Guetta & Madonna
1632237734
Sign Your Name (In the Style of Terence Trent D'arby) [Karaoke Version]
The Karaoke Channel
1632237434
As I Lay Me Down
Sophie B. Hawkins
1632237246
When I Was Your Man
Bruno Mars
1632237031
Emotion (feat. Bee Gees)
Samantha Sang
1632236778
Hymn to Her
Pretenders
1632236194
About Smoothfm Perth
Smoothfm is a commercial radio station based in Sydney and Melbourne. Owned and operated by NOVA Entertainment.
Best known for musical genres such as easy Listening and adult contemporary, using frequency 95.3 FM in Sydney and 91.5 FM in Melbourne area.
Related Stations
Radio Stations by Genre
Twitter