LOVE RADIO www.LOVE.radio live
Only Love Songs 70s80s90s
Now playing:
Playlist
The Closer I Get to You
Roberta Flack with Donny Hathaway
1670057242
Picture Us
Bunny Sigler
1670057059
That's the Way I Feel About 'Cha
Bobby Womack
1670056536
Someone New
Hozier
1670056284

Lady
Edson & Hudson & Kenny Rogers
1670055920
Owner of a Lonely Heart
Pink Turtle
1670055689
I Love You More Than You'll Ever Know
Donny Hathaway
1670055476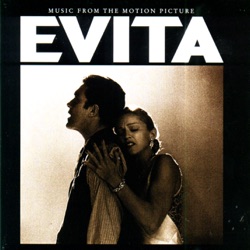 You Must Love Me
David Guetta & Madonna
1670055286
When You Left Heartache Began (LP Version)
The Drells & Archie Bell
1670055144
Sittin' On the Dock of the Bay
Archie Bell & The Drells
1670054979
About LOVE RADIO www.LOVE.radio
The best Romantic songs in English and every 30 minutes also Arabic, Chinese, French, Italian, Portuguese, Russian and Spanish. The great moments of international romantic music. Close your eyes and let the soundtrack of LOVERADIO remind you of the great moments of love in your life. No commercial.
Frequencies
Online

Online

Online

Online

Online

Online

Online

Online

Online

Online

Online

Online

Online

Online

Online

Online

Online

Online

Online

Online

Online

Online

Online

Online

Online

Online

Online

Online

Online

Online

Online
Contacts
Website:&nbsphttps://love.radio/
Address:&nbsp285 Fulton St (1WTC), New York City, NY 10007, United States
Telephone:&nbsp0013479640130
Email:&nbsploveradioonlylovesongs@gmail.com
Related Stations
Radio Stations by Genre