LOVE 90's live
The 90's Paradise!
Now playing:
Playlist
The Best Things In Life Are Free (feat. Ralph Tresvant & Bell Biv DeVoe)
Luther Vandross
1685921471
The Sign
Ace of Base
1685921277
Angel
Jon Secada
1685921012
The Best
Tina Turner
1685920691
Change the World
B.B. King & Eric Clapton
1685920476
You Gotta Be
Des'ree
1685920234
Who's Gonna Ride Your Wild Horses
U2
1685919932
Lifted
Lighthouse Family
1685919484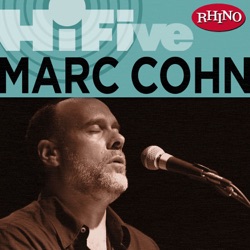 Walking In Memphis
Marc Cohn
1685919242
Think Twice (Originally Performed By Celine Dion)
Alta Marea
1685918972
About LOVE 90's
Step into the vibrant musical universe of the 90s with Love 90's, the online radio station that's a perfect homage to this influential decade. Upholding its slogan, "The 90's Paradise!", it plays nothing but the top hits of the 90s, serving up a sonic feast of iconic tunes around the clock.
Specializing in the tunes that transcended borders and broke records, Love 90's delivers a global music experience. While the station primarily features English songs, it also embraces the worldwide influence of the 90s, spinning non-English tracks that topped the charts across the globe.
With no commercial breaks or talk, it offers an uninterrupted journey into the heart of 90s music. Tune into Love 90's Raadio and revisit the melodies that defined a generation.
Related Stations
Radio Stations by Genre