Bossa Jazz Brasil live
A melhor música da sua web
Now playing:
Playlist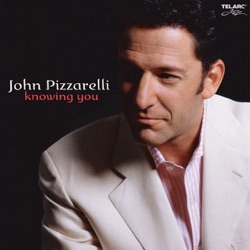 The Shadow of Your Smile
John Pizzarelli
1656451362
Folhetim
Gal Costa
1656451151
Velas Içadas (Hoisted Sails)
Carol Saboya
1656450891
But Not For Me (Vocal) (2004 Digital Remaster)
Chet Baker
1656450711
Olhos nos Olhos
Chico Buarque & Maria Bethânia
1656450451
シー・ラヴズ・ユー
Monique Kessous
1656450221
Moonlight
Stella XXL
1656450161
Nel blu dipinto di blu (Volare) [Bossa Version]
Daniela Procopio
1656449950
Try a Little Tenderness
Steve Tyrell
1656449690
Azul
Bebel Gilberto
1656449500
About Bossa Jazz Brasil
A Bossa Jazz Brasil é uma web-rádio especializada em Bossa Nova, Jazz e MPB. Transmite playlists cuidadosamente elaboradas para incluir somente as músicas de maior qualidade. Seu repertório musical inclui as melhores músicas do momento mescladas com clássicos intemporais do passado.
A Bossa Jazz Brasil transmite pela internet a todas as horas e todos os dias, para que possa ouvir a melhor seleção de música brasileira quando e onde quiser.
Related Stations
Radio Stations by Genre
Twitter