Playlist
La Cita
Skinny Happy
1663964383
Homenaje al Jibarito
Kiko Rodriguez
1663964080
Tiburon
Proyecto Uno
1663963770
Son al Rey
Enrique Iglesias & Juan Luis Guerra
1663963585
Dale Pa' Tra (Remix) [feat. Vakero]
Rocko y Fara-On
1663963394
Locos de Amor
Evolution A.R.
1663963046
Como Le Gusta a Tu Cuerpo (feat. Michel Teló)
Carlos Vives
1663962859
Cariñito
Los Hispanos
1663962646
Necio (feat. Carlos Santana)
Romeo Santos
1663962381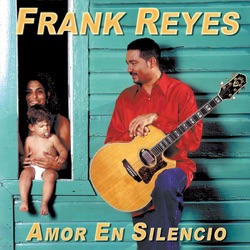 Te Tengo Que Dejar
Frank Reyes
1663962090
About 100 GREATEST ALMA LATINA
The fiery passion and the overwhelming rhythm of the best Latin music you can light up on 100 greatest alma latina.
Related Stations
Radio Stations by Genre