Ukhozi FM live
Luhamba Phambili!
Now playing:
Playlist
Blecke (feat. Jazzi Disciples)
Focalistic
1596919277
eMcimbini (feat. Aymos, Samthing Soweto Mas Musiq & Myztro)
Kabza De Small & J Logic
1596919040
Going In (Unreleased) [feat. Sha Sha]
DJ Maphorisa
1596918741
I Donno (feat. Mega)
chakie
1596918401
Vula Vala (feat. Nokwazi & Vigro Deep)
DJ Maphorisa x Kabza De Small
1596917886
Bambelela (feat. DJ Maphorisa & Kabza De Small)
Mas Musiq
1596917618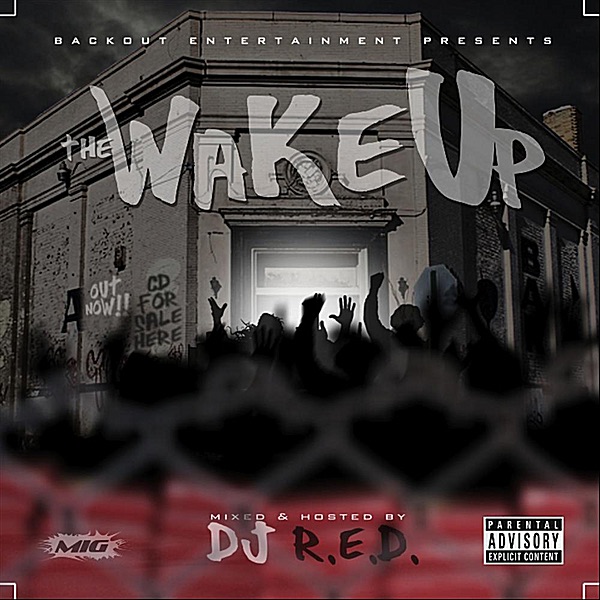 Shawty
Backout Entertainment
1596917587
Circle of Life
Mya
1596917102
Amahloni (feat. Toshi)
Stones & Bones
1596916618
Fly Free (Ralf Gum Main Mix)
Ralf GUM
1596915402
About Ukhozi FM
Ukhozi FM is a South African radio station broadcasting in IsiZulu nationwide from KwaZulu Natal, Durban. It is owned by the South African Broadcasting Corporation (SABC).
Its broadcast aims at reaching an audience of young and elderly Zulu speakers in South Africa. It offers a line-up comprised of news and sports reports, traffic and weather updates, discussion programmes on current affairs, music and education. Its team of presenters and DJs is one of the biggest assets of this radio as it consists of names well-known and respected within the South African Zulu-speaking community.
Ukhozi FM features a live streaming option on its website, allowing listeners from all over the world to listen live to its broadcasts. Also on its website, it gives access to the podcasts of its most popular shows as well as to its Top 10 and Top 20 of most requested and popular music in the station.
Main presenters
Nongcebo Mckenzie
Busisiwe Mkhize
Thokozani 'Mafresh' Mpungose
Zimiphi Biyela "Zim Dollar"
Victor Molefe
Mzokoloko Gumede
Khathide "Tshatha" Ngobe
Pastor Sthembiso Zondo
Zandile Zeal Dladla
Selby "Selbeyonce" Mkhize
Frequencies
99.2 FM

90.8 FM

91.5 FM

91.4 FM

91.2 FM

91.3 FM

93.4 FM

91.7 FM

93.1 FM

92.2 FM

92.9 FM

91.0 FM
Related Stations
Radio Stations by Genre
Twitter