Smoothfm 91.5 Melbourne live
Now playing:
Playlist
If I Can't Have You
Yvonne Elliman
1618551965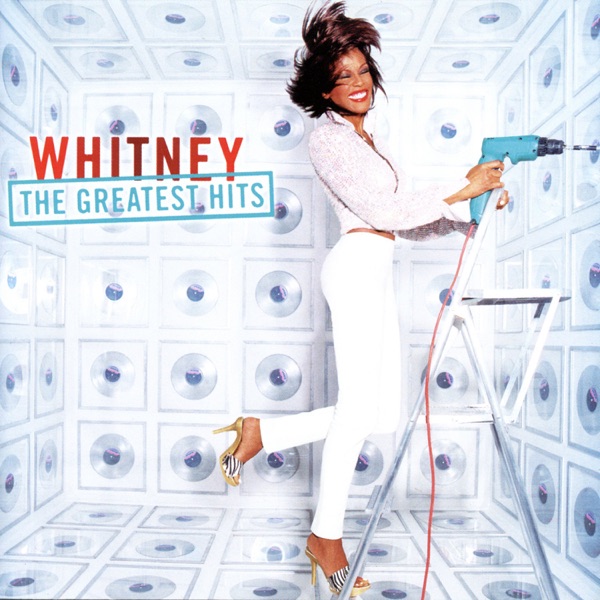 I Wanna Dance With Somebody
Whitney Houston
1618551684
...Baby One More Time
Britney Spears
1618551129
Oh Sherrie
Steve Perry
1618550903
What's Love Got to Do With It
Tina Turner
1618550692
Torn
Natalie Imbruglia
1618550481
Give It Up
KC and the Sunshine Band
1618550229
Jive Talkin'
Bee Gees
1618550005
You're the Voice
John Farnham
1618549745
Say You'll Be There
Spice Girls
1618549493
About Smoothfm 91.5 Melbourne
Smooth 91.5 (call sign: 3PTV) is a commercial radio station broadcasting in Melbourne, Victoria, Australia. The station was born in 2005 with the name Vega and it initially featured a music and talk format. On 2012 the station's name and format were rebranded to 'Smoothfm 91.5'. The station and Nova 100 are owned by NOVA Entertainment. Smooth 91.5 main content are easy listening songs from the late-1950s/early-1960s to the present with a 55+ year span.
Schedule
| Time | Program |
| --- | --- |
| 5:30 a.m. - 9 a.m. | Mike Perso and Jennifer Hansen |
| 9 a.m. - 1 p.m. | Ty Frost |
| 1 p.m. - 4 p.m. | Simon Diaz |
| 4 p.m. - 8 p.m. | Byron Webb |
| 8 p.m. - midnight | Cameron Daddo |
| Time | Program |
| --- | --- |
| 5:30 a.m. - 9 a.m. | Mike Perso and Jennifer Hansen |
| 9 a.m. - 1 p.m. | Ty Frost |
| 1 p.m. - 4 p.m. | Simon Diaz |
| 4 p.m. - 8 p.m. | Byron Webb |
| 8 p.m. - midnight | Cameron Daddo |
| Time | Program |
| --- | --- |
| 5:30 a.m. - 9 a.m. | Mike Perso and Jennifer Hansen |
| 9 a.m. - 1 p.m. | Ty Frost |
| 1 p.m. - 4 p.m. | Simon Diaz |
| 4 p.m. - 8 p.m. | Byron Webb |
| 8 p.m. - midnight | Cameron Daddo |
| Time | Program |
| --- | --- |
| 5:30 a.m. - 9 a.m. | Mike Perso and Jennifer Hansen |
| 9 a.m. - 1 p.m. | Ty Frost |
| 1 p.m. - 4 p.m. | Simon Diaz |
| 4 p.m. - 8 p.m. | Byron Webb |
| 8 p.m. - midnight | Cameron Daddo |
| Time | Program |
| --- | --- |
| 5:30 a.m. - 9 a.m. | Mike Perso and Jennifer Hansen |
| 9 a.m. - 1 p.m. | Ty Frost |
| 1 p.m. - 4 p.m. | Simon Diaz |
| 4 p.m. - 8 p.m. | Byron Webb |
| 8 p.m. - midnight | Cameron Daddo |
| Time | Program |
| --- | --- |
| 6 a.m. - 10 a.m. | Melissa Doyle |
| 10 a.m. - 1 p.m. | Richard Wilkins |
| 1 p.m. - 4 p.m. | David Campbell |
| Time | Program |
| --- | --- |
| 6 a.m. - 10 a.m. | Melissa Doyle |
| 10 a.m. - 1 p.m. | Richard Wilkins |
| 1 p.m. - 4 p.m. | David Campbell |
Contacts
Website:&nbsphttps://www.smooth.com.au/smooth
Address:&nbsp678 Victoria St Level 2 Richmond, Victoria Austrlia
Telephone:&nbsp+61 3 9425 2915
Email:&nbspcontactus@vega953.com.au
Related Stations
Radio Stations by Genre
Twitter