RTS Couleur 3 live
Now playing:
Playlist
Tisnant an Chatma
Tamikrest
1657016487
Mystery of Love
Sufjan Stevens
1657016066
Mad World
Warhaus
1657015856
Spitting Off the Edge of the World (feat. Perfume Genius)
Yeah Yeah Yeahs
1657015606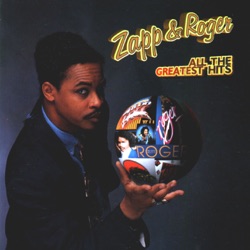 So Ruff, So Tuff
Zapp & Roger
1657014875
Funk Attak
Robin Pitts
1657014665
The Crown (Remastered)
Gary Byrd & The G.B. Experience
1657014115
Big Bad Mama (feat. Dru Hill)
Foxy Brown
1657013895
Act Like You Know
Fat Larry's Band
1657013344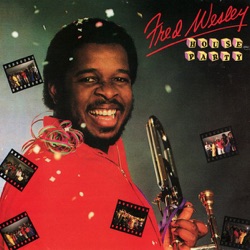 House Party
Fred Wesley
1657013154
About RTS Couleur 3
Couleur 3 ist ein öffentlich-rechtliches, werbefreies Hörfunkprogramm von Radio Télévision Suisse (RTS) und somit auch Teil der SRG SSR. Couleur 3 hat sich nicht nur auf Pop-Rock-Musik spezialisiert, sondern bietet (zum Teil in Sondersendungen) ein Spektrum von Heavy-Metal bis Ambient-Trance, das mitunter für den Durchschnittsgeschmack schnell variieren kann. Die Studios von Couleur 3 befinden sich in Lausanne.
Ebenfalls ist Couleur 3 in Teilen der Deutschschweiz via DAB empfangbar. Europaweit wird Couleur 3 über Satellit von Eutelsat Hotbird (Position 13° Ost) im SRG-SSR-Paket verbreitet. Weltweit ist Couleur 3 über Webstreaming zu hören.
Related Stations
Podcasts
Radio Stations by Genre