Playlist
Cool It Now
New Edition
1635045136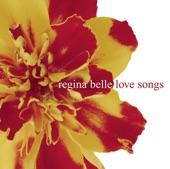 Make It Like It Was
Regina Belle
1635044841
Love T.K.O.
Teddy Pendergrass
1635044514
Freak Like Me
Adina Howard
1635044272
Talk About Our Love
Brandy
1635044050
Can You Stand the Rain
Alexander O'Neal
1635043815
The Humpty Dance
Digital Underground
1635043428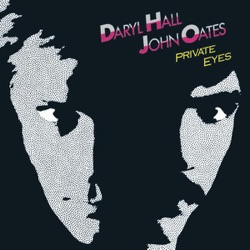 I Can't Go for That (No Can Do)
Daryl Hall & John Oates
1635043165
Torture
Michael Jackson & The Jacksons
1635042895
More Than Everything
Peabo Bryson
1635042661
About Old School R&B (Zyon.Seven.Radio)
There are currently TWELVE stations to choose from, with more coming before the end of 2019! Listen to today's hottest hits from "R&B / Hip-Hop" Station. Then cruise on over to my classic "Old School R&B" (Station). If those aren't your flavor please check out my two specialty Stations; 24 hours of "Quiet-Storm" and/or "Urban Throwback". Make time for a little Bump & Grind with my "Sensual/Sexual" (Station) or get down with today's explicit, and always current, "Hip Hop!" (Station). Plus my Exclusive stations, "EDM/House/Club", and "Remixes/ Trap/Twerk", and my VERY own personal mixing station, "Zyon.Seven.LIVE Mixing" (Station). There's also a Christmas/Holiday Station… Just to name a few! I hope you enjoy exploring and listening as much as I enjoy putting them all together. Enjoy….
Related Stations
Radio Stations by Genre
Twitter