Dogglounge Deep House Radio live
Streaming Deep House Music 24/7
Now playing:
Playlist
Maruda
Karol XVII & MB Valence
1685387140
On To You (Kinky Movement Remix)
Golf Clap
1685386785

The Beginning (Forteba Remix)
Moti Brothers
1685386322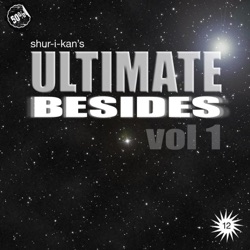 String Killer (Original Mix)
Shur-I-Kan
1685385932

Love Will Set You Free (Club Mix)
Sunloverz
1685385549
Every Single Word
Jacksonville
1685384882
Lockdown Love
Milton Jackson
1685384469
Is Not the Blue
Jizz
1685384149
Green Line (Monoteq & Grisha Gerrus Remix)
Claes Rosen
1685383281
Lost Tape
Mutual Attraction
1685382856
About Dogglounge Deep House Radio
Since 2003, Dogglounge Deep House internet radio plays an international blend of the deeper sounds of house music 24/7. In between individual tracks playing in constant rotation we recruit DJs from all over the world to bring you LIVE broadcasts every week. We spend many hours digging through our crates for the most stylish and unique house tracks for your listening pleasure.
Related Stations
Radio Stations by Genre
Twitter