Playlist
Red Rubber Ball
The Cyrkle
1611230115
Heartache Tonight
Eagles
1611229820
Such a Night
Elvis Presley
1611229644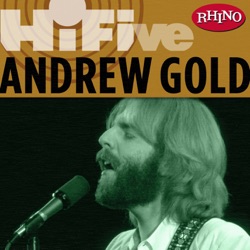 Lonely Boy
Andrew Gold
1611229380
I Wanna Be Around
Tony Bennett
1611229249
Auf Wiederseh'n Sweetheart
Vera Lynn
1611229084
Cum On Feel the Noize
Slade
1611228826
Dedicated Follower of Fashion (Mono Mix)
The Kinks
1611228655
What's Going On
Marvin Gaye
1611228379
Smile, Darn Ya, Smile
Sammy Davis, Jr.
1611228224
About All The Best Oldies
All The Best Oldies is a digital radio station based in the USA, that live streams globally the greatest hits from the 50s, 60s, and 70s. The music played is personally selected by music lovers in the East and West Coast, which ensures a wider musical variety than with other oldies radios.
In its line-up, this radio station offers the opportunity for listeners to request their songs, music shows where DJs can showcase their playlists and mixes of oldies, the broadcast of back to back records and other music shows that combine music with entertainment.
Related Stations
Radio Stations by Genre