Playlist
Green Onions
Booker T. & The M.G.'s
1635305997
Hey Jude
The Beatles
1635305577
Can't Help Falling In Love
Elvis Presley
1635305244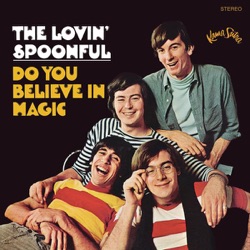 Do You Believe In Magic?
The Lovin' Spoonful
1635305124
Everyday People
Sly & The Family Stone
1635304994
Beginnings
Chicago
1635304593
He Ain't Heavy He's My Brother (2003 Remastered Version)
The Hollies
1635304343
Walk On By
Dionne Warwick
1635304183
The Way You Do the Things You Do
The Temptations
1635304023
Eli's Coming
Three Dog Night
1635303873
About 60's
The Sixties, also simply known as 60's, is a radio channel from the Dash Radios online network. It live streams 24/7, without commercials, the greatest hits of this decade, with a music selection curated by DJs and radios personalities of the 60's.
Contacts
Website:&nbsphttps://dashradio.com/
Address:&nbsp1952 N. Cahuenga Blvd., Los Angeles, CA 90068, USA
Email:&nbspinfo@dashradio.com
Related Stations
Radio Stations by Genre
Twitter